Private Luxury Car
Our Rates
$120

Transfer up to 3 Persons
Private car rental is a popular form of travel for people traveling to faraway destinations. If you're planning a trip or vacation to Panama, a private car is an excellent mode of transportation. There are numerous advantages to renting a private car, especially if you choose a car rental package that includes a private driver. If you're not able to drive your own vehicle for various reasons, than a private car is one of your best options for reliable and convenient transportation in Panama.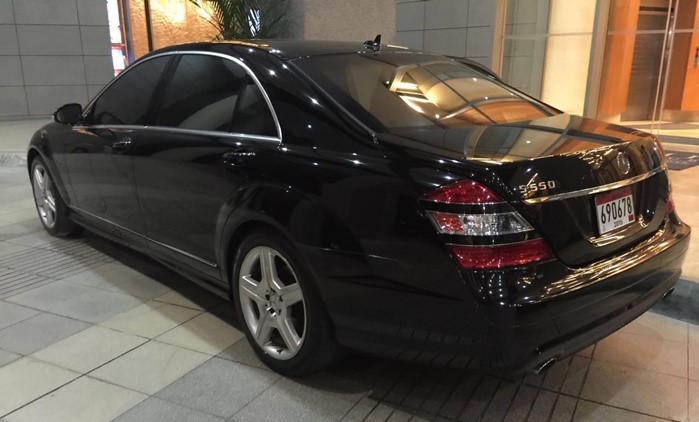 Private cars are just not limited to a single size, style, make, or model. There are hundreds of different rental cars available, from compact sports cars to spacious SUVs. Looking for a lavish car for your business trip? Consider a luxury vehicle or limo that will get you to and from your scheduled conferences and events in style. Rental cars are available in a wide range of colors and have numerous features to choose from, such as state-of-the-art audio and video systems, sun roofs, safety features, and much more.
When you rent a private car for use in Panama, you don't have to worry about putting miles on your vehicle. Most rental cars include unlimited mileage, which can beneficial if you want to keep your own car in tip-top shape. Rental cars also ensure that there is no wear and tear on your own car while you're visiting Panama. The rental company will also pay any maintenance fees, such as oil changes, car detailing, car washes, and other fees that you would usually be stuck with.
Unlike with a taxi where you rely on the driver to pick you up in time for your scheduled stops, a private car allows you to come and go as you please, whenever you'd like. In addition, you won't be stuck with the high fees that most incur with taxis. Private rental cars allow you complete convenience and independence on the road. You can move at your own pace and stop at restaurants, shopping, or any other destination along the way without inconveniencing others.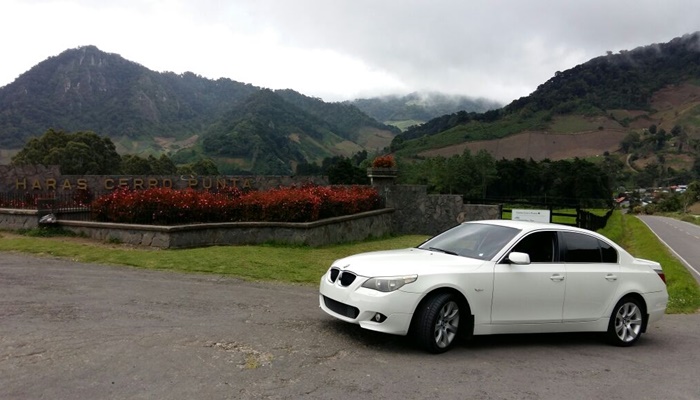 Renting a private car can be even better if you splurge on a private driver. As driving in some areas of Panama can be challenging due to the bustling streets and difficult-to-maneuver roadways, having a private driver can save you both time and money. Your private driver will have vast knowledge of the Panama streets and various destinations, which can help ensure you're never delayed during your day. You also won't have the stress of trying to find your way through the traffic.
Depending on the size vehicle you rent, a private car rental allows you to travel with a small group of friends or family. For example, many SUVs and mini-vans can accommodate six to eight people comfortably. Some rental agencies can also provide clients with even larger rental vehicles, such as passenger vans that can accommodate anywhere from 9 up to 15 people. This can be highly beneficial if your group wants to stay together during your visit to Panama.
No one wants to be faced with a broken down vehicle during their visit to Panama. When you rent a private car, this issue is no longer problematic. If your rental car should ever break down during your rental period, just contact the rental agency and explain the problem. You will then be provided with another rental car. This benefit can give clients real peace of mind during their travels throughout Panama. When traveling away from home, a private rental car can make life much easier.
Reserve Private Car Now