Panama Airport Bypass Service
VIP Airport Bypass
Our VIP concierge appropriately dressed will await you to bypass immigration & customs lines while you are sipping your complementary drink at the airport lounge.
$100

Per person (ByPass only)

$185

Per Person inc. luxury transfer to your hotel
THIS IS HOW IT WORKS
1. WE GREET YOU AT THE AIRPLANE GATE UPON ARRIVAL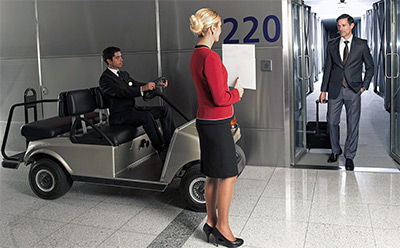 Get started in style. Panama Tocumen International is a central hub for all flights leaving the states and continuing onto Latin America and vice versa. There are thousands of people crowding this little airport to get their vacation started on the pristine beaches or attend important business meetings. Getting stuck at in customs lines and immigration checkpoints is now avoidable!
Request Airport Bypass
2. WE SIT YOU IN A VIP LOUNGE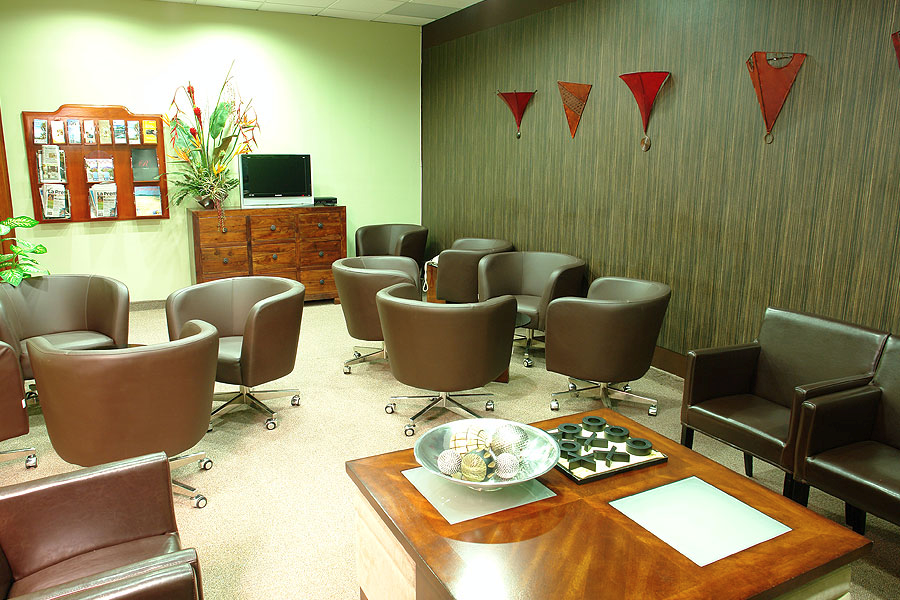 Our VIP Airport Pickup is the ultimate way to start any stay in Panama. With the Customs & Immigrations bypass services a certified airport official greets you at the Planes Gate.
Request Airport Bypass
3.PROCESS YOUR PASSPORTS & COLLECT YOUR PERSONAL BELONGING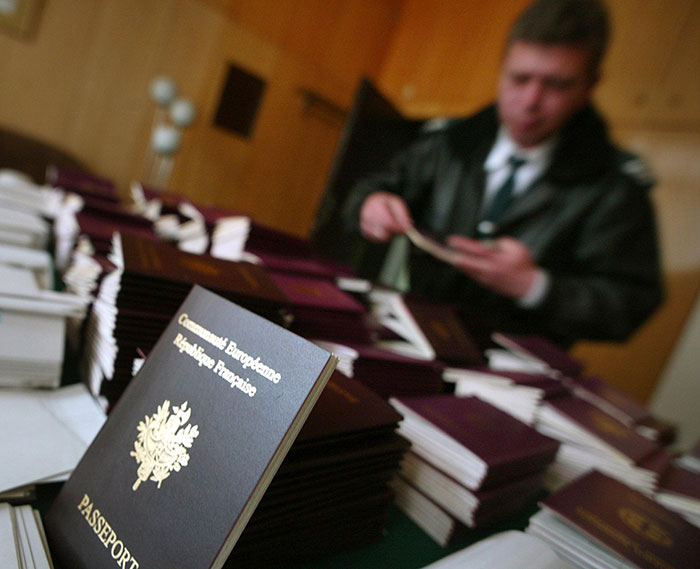 From there you are escorted to a private lounge where you can eat appetizers and drink for while the agent processes your passports and collects your luggage from baggage claim.
Request Airport Bypass
4. YOU SKIP THIS LONG LINE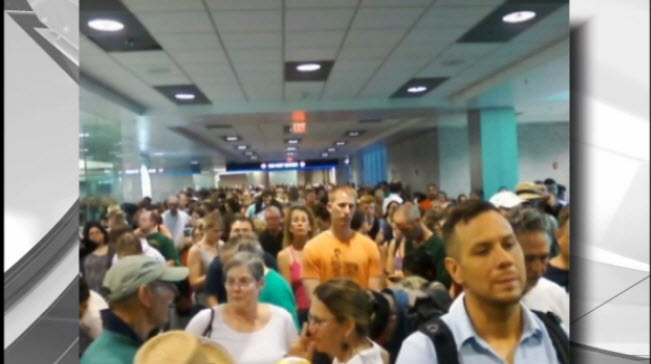 The process takes about 20-30 minutes but it's enjoyable at every turn, as you have to do nothing but anticipate the start of your stay in Panama.
Request Airport Bypass
5. YOUR ON YOUR WAY TO PANAMA CITY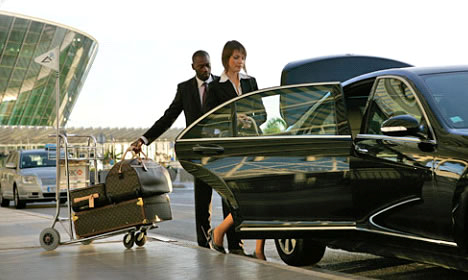 Once your are ready to depart the airport you are escorts outside to the main lobby where our limousine driver will be awaiting your arrival with dressed to perfection and have a sign in hand with your name on it.
Request Airport Bypass