Welcome Party
There's no better way to kick off the festivities than with an unforgettable welcome party in Panama. As the name suggests, a welcome party is a type of pre-wedding event that gives your guests a sneak peek of what to expect when it comes to your wedding style. A welcome party is an exciting start to the wedding weekend and can help the couple let loose and relax before the big day.
VIP in Panama offers the most prestigious event planning services for travelers in search of the best attractions, opportunities, and nightlife in the country. Let our team handle all of the hassles of organizing your welcome party and simply arrive in Panama ready to have the time of your life. Here's a look at some of the things you can expect when you book a welcome party with VIP in Panama.
Airport Pickup in Luxury Transportation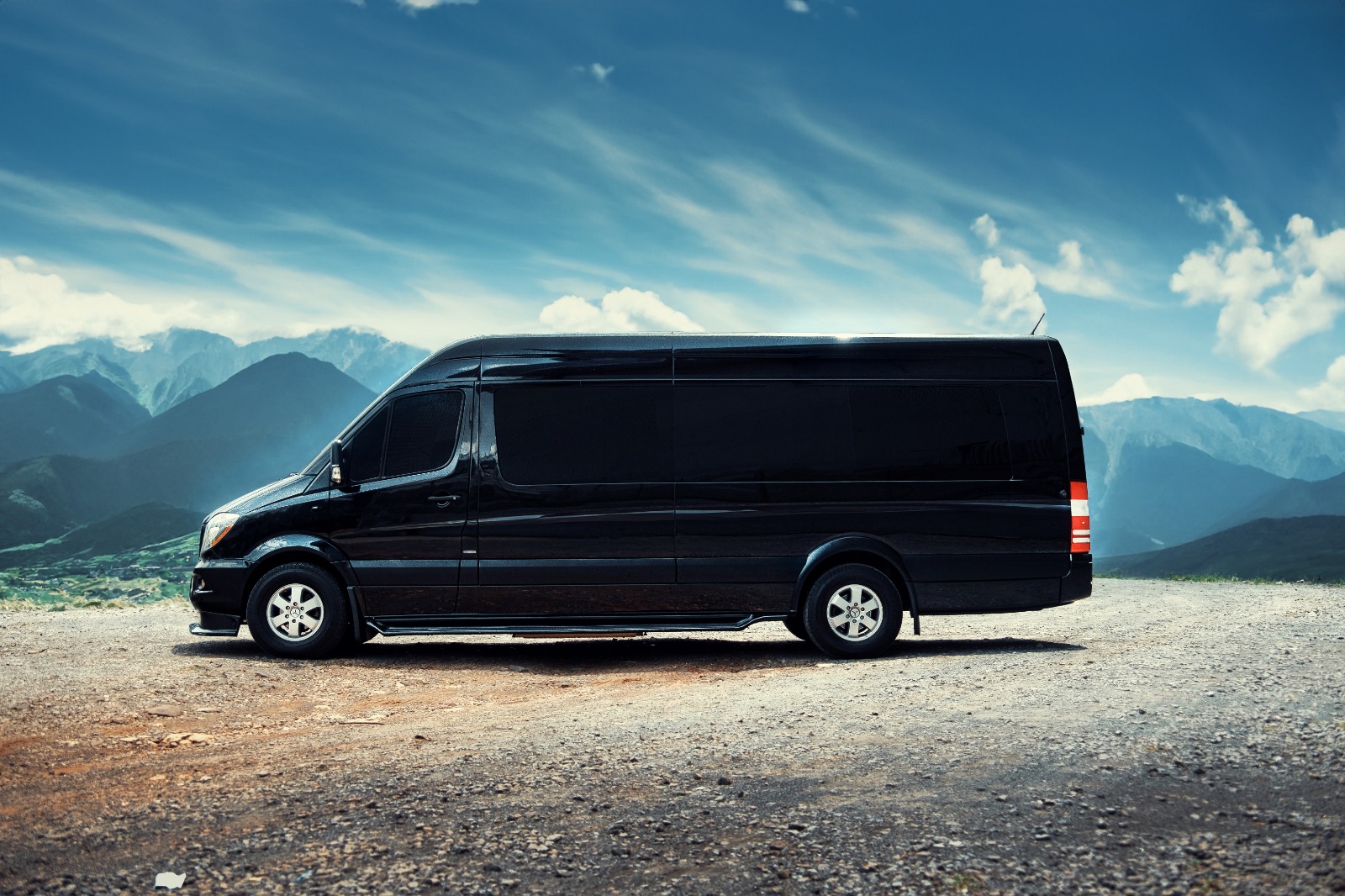 No one wants to arrive in Panama and have to worry about securing reliable transportation or hailing a taxi. Instead, count on VIP in Panama to provide you with sleek, upscale transportation for you and your guests.
One of our experienced and courteous drivers will pick you up directly at the airport upon your arrival in Panama in our luxury Mercedes van.
Our lavish vehicles are equipped with state-of-the-art technology, plush seating, and an assortment of onboard amenities for your comfort and entertainment.
In the luxury van, you'll find a bottle of champagne waiting for you to enjoy. You'll then have the opportunity to sit back and relax as your personal driver takes you to your incredible accommodations in Panama.
Book Now Welcome Party
Lavish Accommodations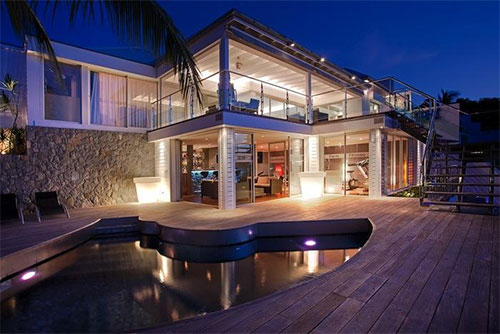 While staying in Panama for your welcome party, you'll have the option to stay in a variety of luxury properties. Maybe you want an extra large hotel room that can accommodate you and all your friends for a pre-wedding party. Or perhaps you prefer the privacy of an amazing mansion where you can set up catering and hire a DJ to entertain your guests all night long.
Whichever accommodation you prefer, you can count on one of our VIP hosts to take you to your destination where the real party will begin. If your welcome party is a boys-only event, our team can connect you with some beautiful party girls to hang with back at your hotel or mansion. These visually stunning ladies are the life of the party and can make your stay unforgettable.
Of course, no welcome party is complete with some alcohol. Our team will help organize every aspect of your welcome party, down to your choice of liquor, beer, or other beverages you may prefer. Your personal VIP host is committed to you round the clock to help you with anything you may need, including:
Book Now Welcome Party
Hosting the Ultimate Welcome Party in Panama
Gone are the days of stuffy rehearsal dinners and boring get-togethers at home. Instead, modern couples prefer the excitement of traveling to an exotic location and living the good life, even just for a few days.
At VIP in Panama, our team can help you organize the most memorable welcome party you or your guests will ever attend. From luxury airport pickup to lavish accommodations, no detail is too small. Contact VIP in Panama today to learn more about our VIP services or to get started planning your upcoming welcome party in Panama.